Two 3-ears-cottages great comfort for 6 to 28 people,
located in Carlsbourg in the Belgian Ardennes, near Bouillon.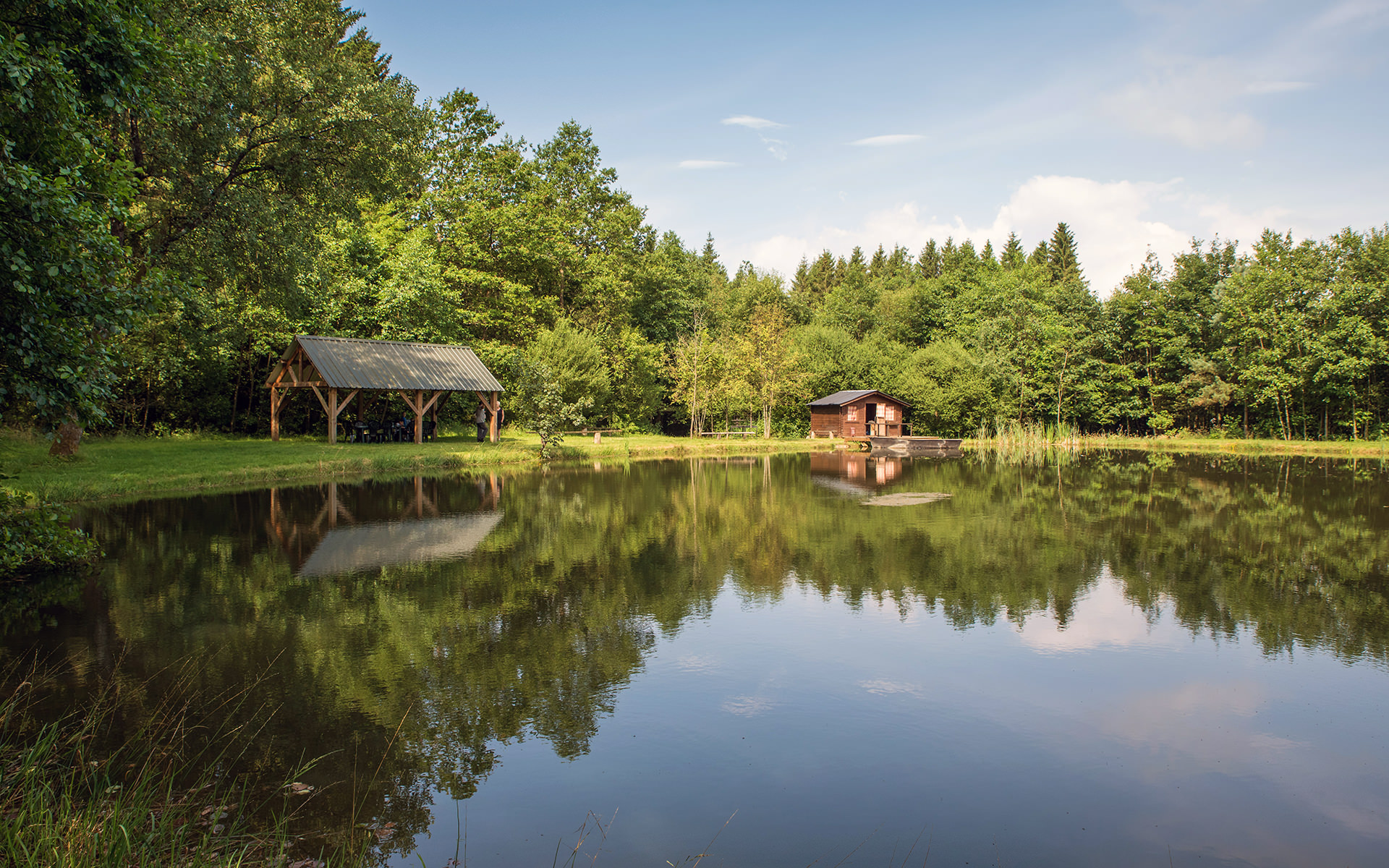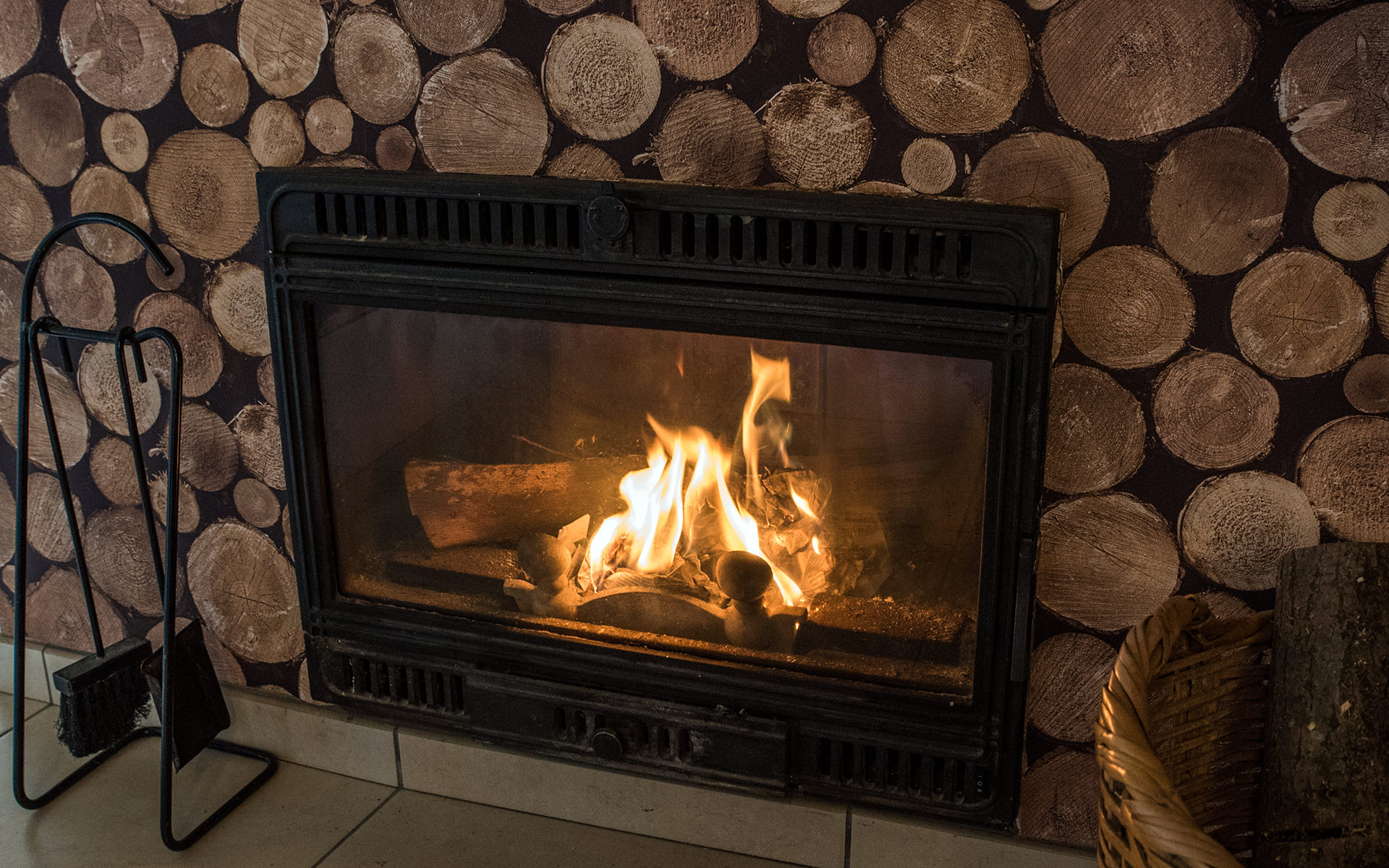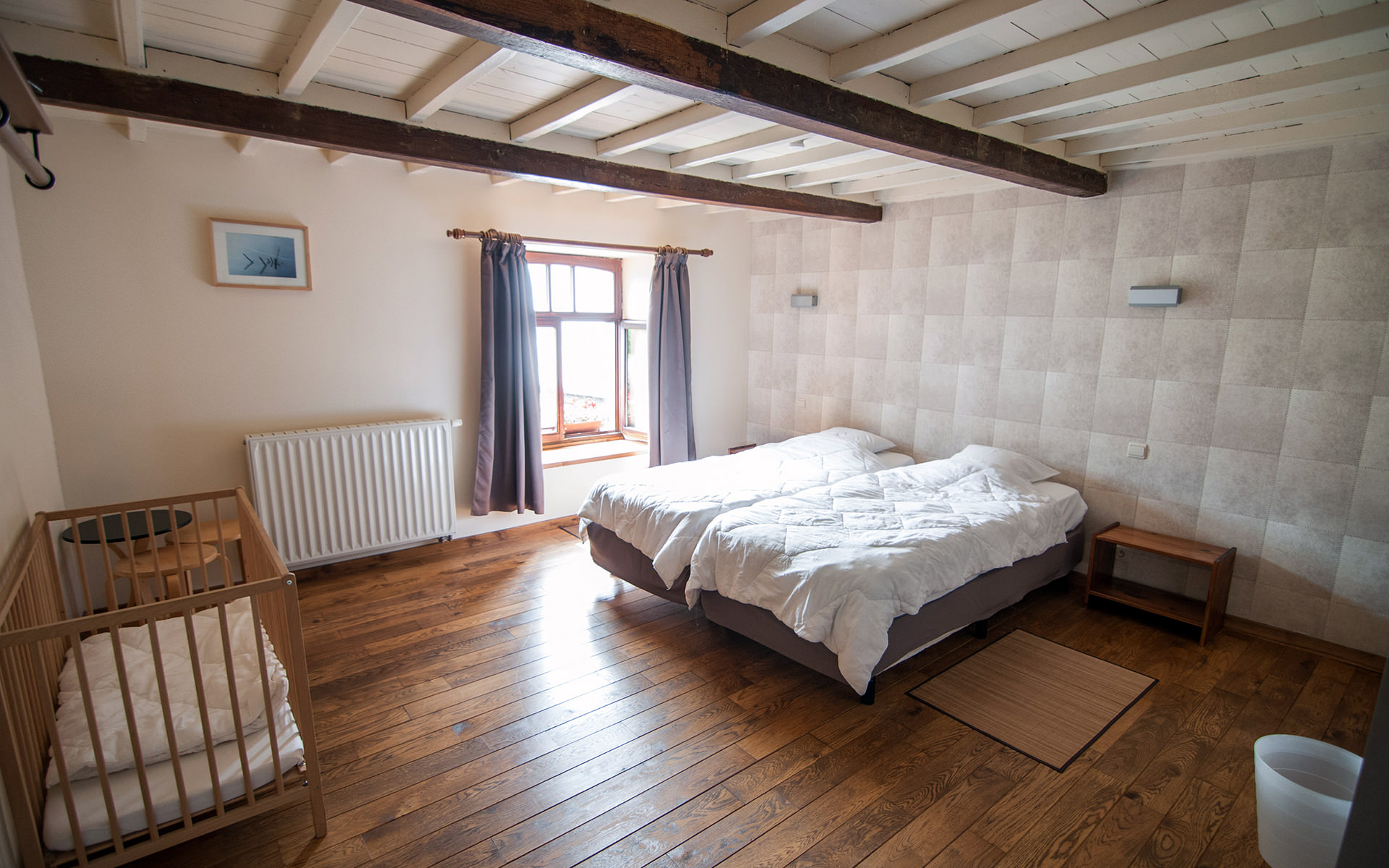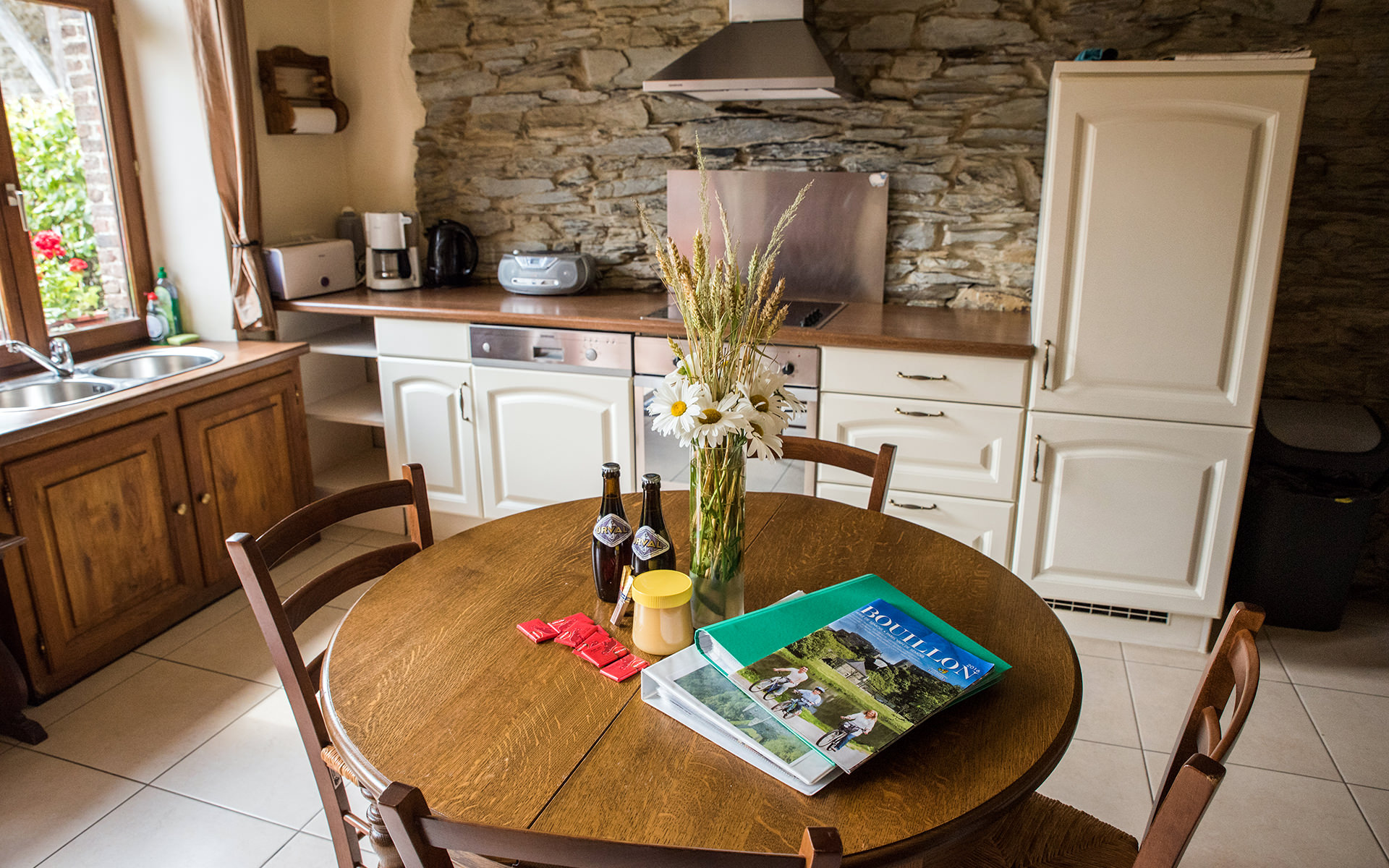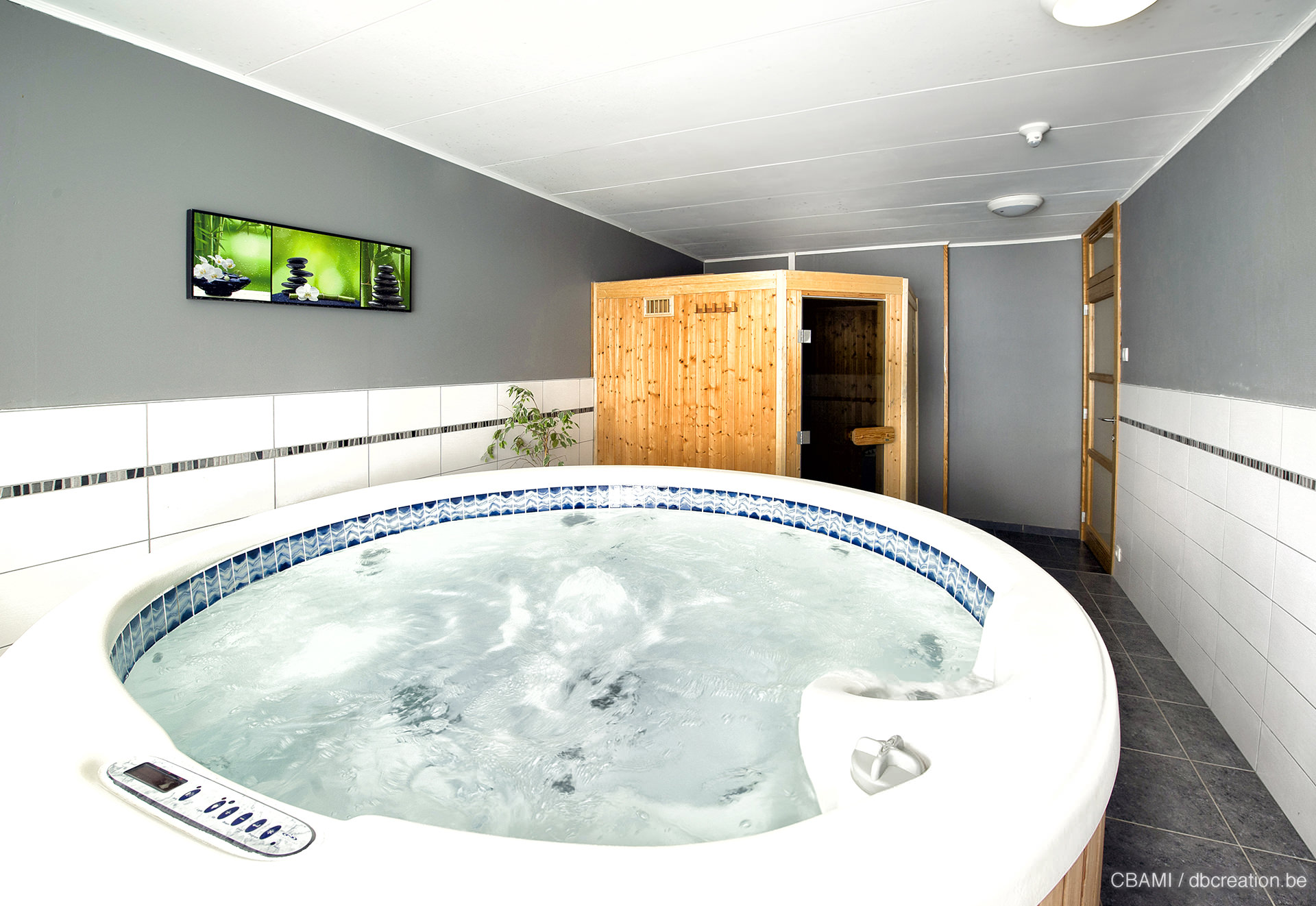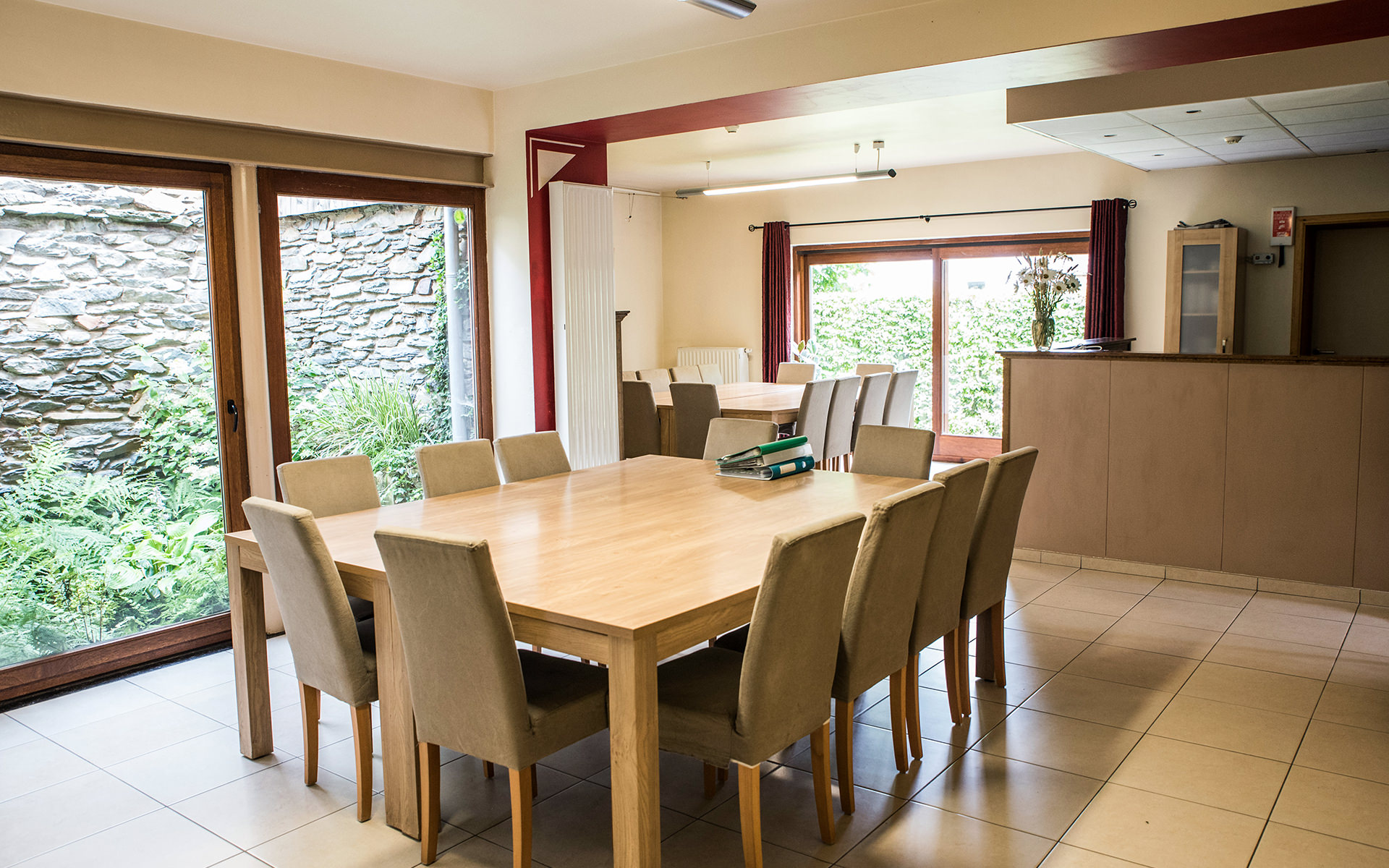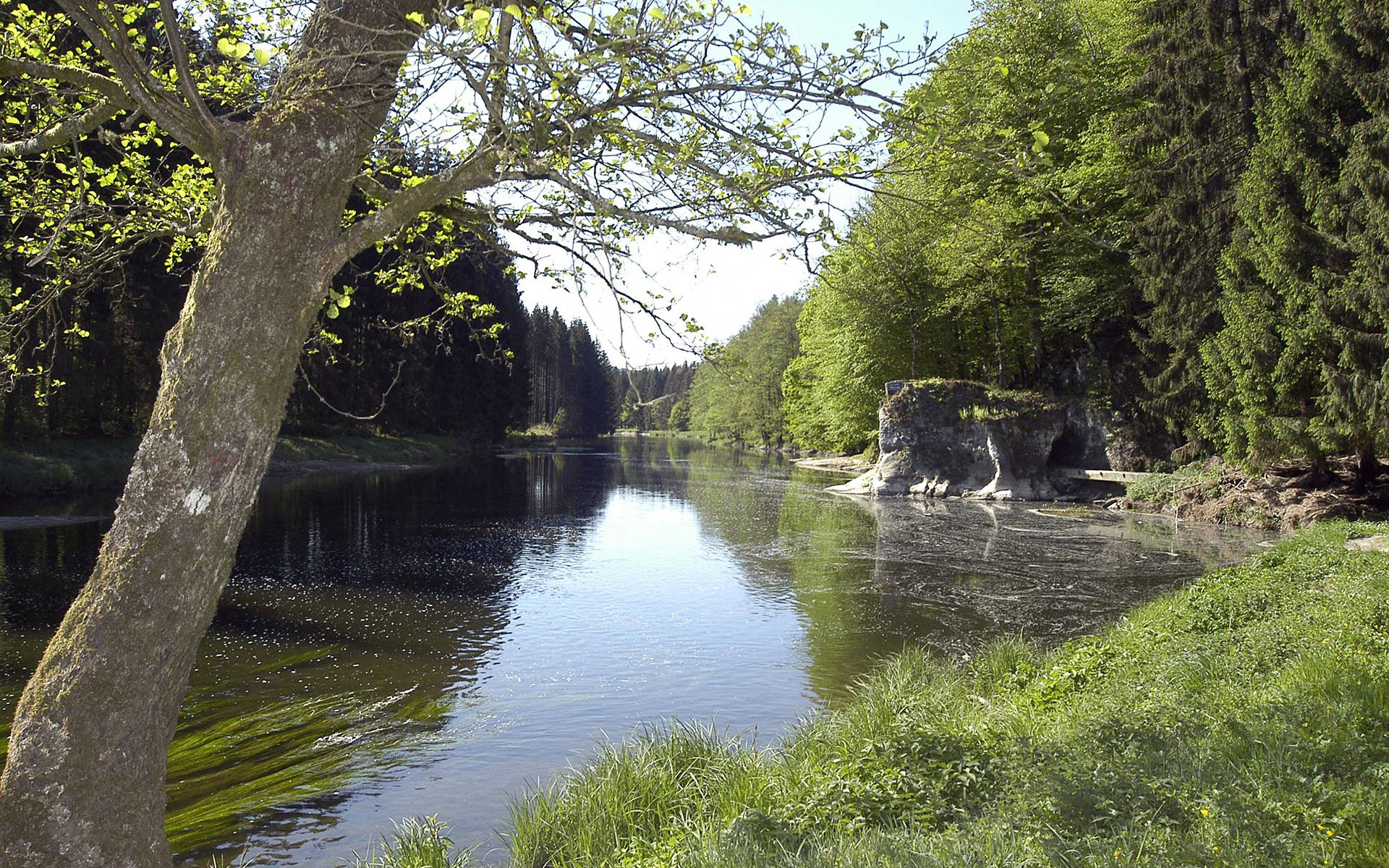 Two cottages in Carlsbourg for 6 to 28 people.
This old farm belonging to the family since the half of the 19th century has been fully restored into two 3-ears-cottages to make you live wonderful moments of relaxation.
Its large spa, spacious sauna, its seminar / play room with his projector, its flexible seating, the indoor garden, the bright rooms with impeccable bedding, shower and sink … everything is designed for your well-being and total comfort.
Between Lesse and Semois, discover Bouillon, Rochehaut, Redu … and make pleasant walks while enjoying all the services on site.
The top during your stay: the private pond, this little corner of paradise located at 3 km from the cottages, where you will fish, ride the boat, … breathe nature intensively !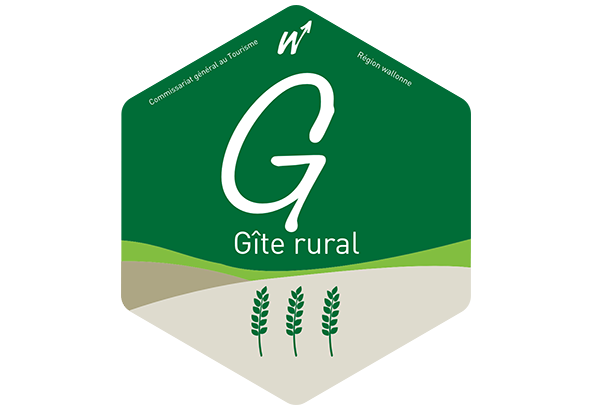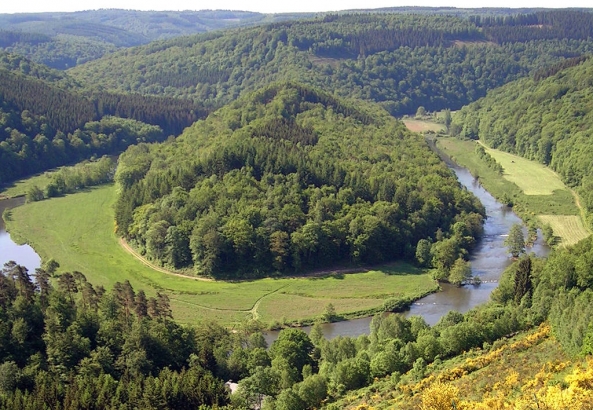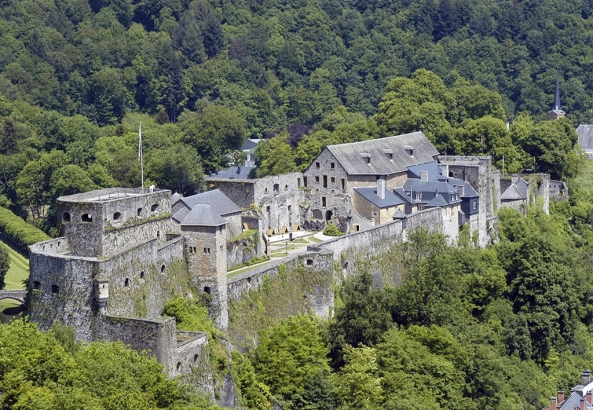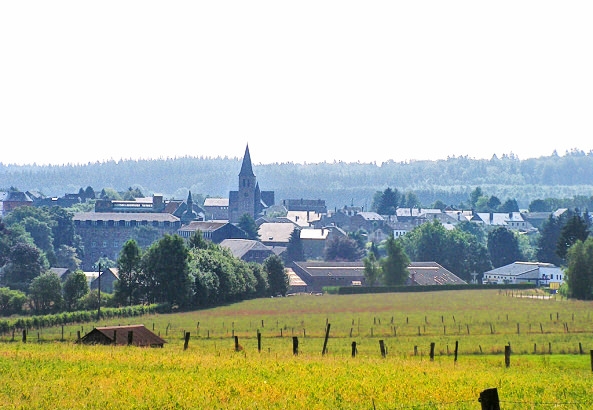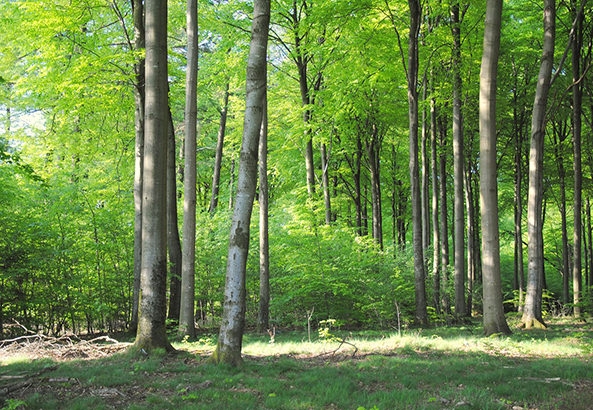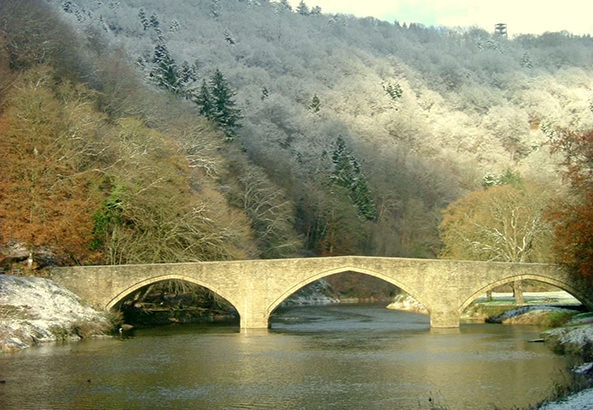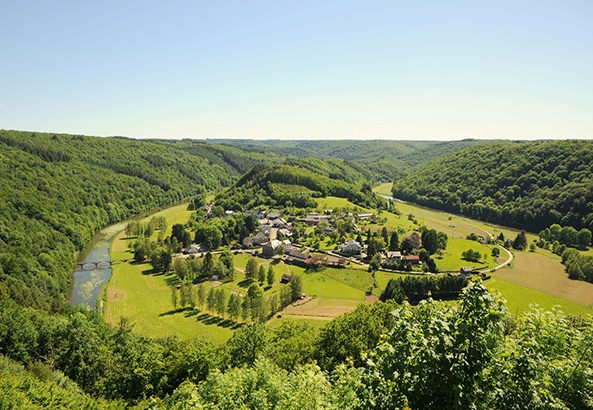 News
Opening of the pool in the village !!! Available to the public on Saturdays (from 1 to 6 pm) and on Sundays (from 2 to 6 pm) and the possibility of renting a private time slot.
Great opportunity a few meters from the cottage!
Two 3-EARS-cottages great comfort
Two cottages for 6 to 28 people.